Heavy Duty Ball Bearing Gate Hinges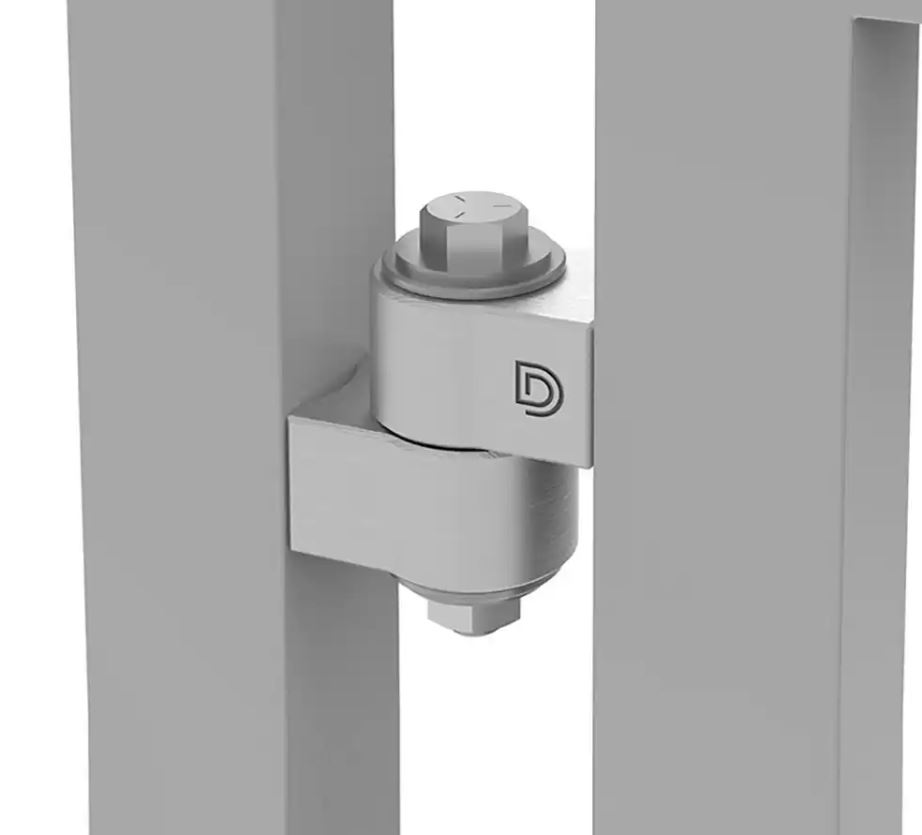 Make opening and closing your driveway gate a smooth and easy experience by adding our heavy-duty SHUT IT BadAss ball-bearing hinges. This series of hinges are built tough and made to withstand some of the market's heaviest gates. These durable and high-quality hinges will work perfectly for mounting a gate for either your home or business driveway.
Ball bearing hinges are ideal for heavy gates due to their unique design that helps to reduce friction when opening and closing the gate. This type of bearing makes using your gate a much smoother process and prevents it from experiencing unnecessary wear and tear that could lead to damage.
Whether your gate is 250 pounds or 1,500 pounds, our heavy-duty hinges are ready to take on the job. Crafted from sturdy materials like steel, aluminum, and stainless steel, that have a zinc-plated finish, these hinges are built to perform even in the harshest of weather conditions.
The BadAss series of hinges is uniquely manufactured with CNC machining which involves the use of high-tech computers that operate the machines that create the hinges. The use of this technology ensures that each product that is produced is created to be in nearly perfect condition every time. So, when a customer purchases a BadAss series hinge, they can rest assured that they are receiving a product that has been tested for the highest quality.
Contact Us