Heavy-Duty Weld-On Steel Driveway Gate Hinges
Whether you are building a new driveway gate or looking to make some upgrades to your existing one, create an entrance that is made to last by adding some sturdy weld-on steel hinges. We currently offer a wide selection of weld-on steel gate hinges in various sizes and features that suit your specifications.
---
All our steel weld-on hinges are a part of the D&D SHUT IT BadAss series of hinges. These hinges are fashioned from durable and heavy-duty steel with zinc plated finish to make them rust-resistant and built to last and uniquely manufactured using CNC Machining technology.
This technology uses high-tech machinery to produce a nearly perfect product every time, providing the tightest tolerance in the gate hinge market.
Designed to be welded directly onto your driveway gate, these hinges ensure a sturdy installation. D&D SHUT IT hinges can effectively handle the weight of heavy-duty gates and effortlessly open gates ranging from 300 pounds to 1,500 pounds.
When selecting a hinge, please carefully review our inventory to ensure you choose the correct hinge that works for your exact gate requirements.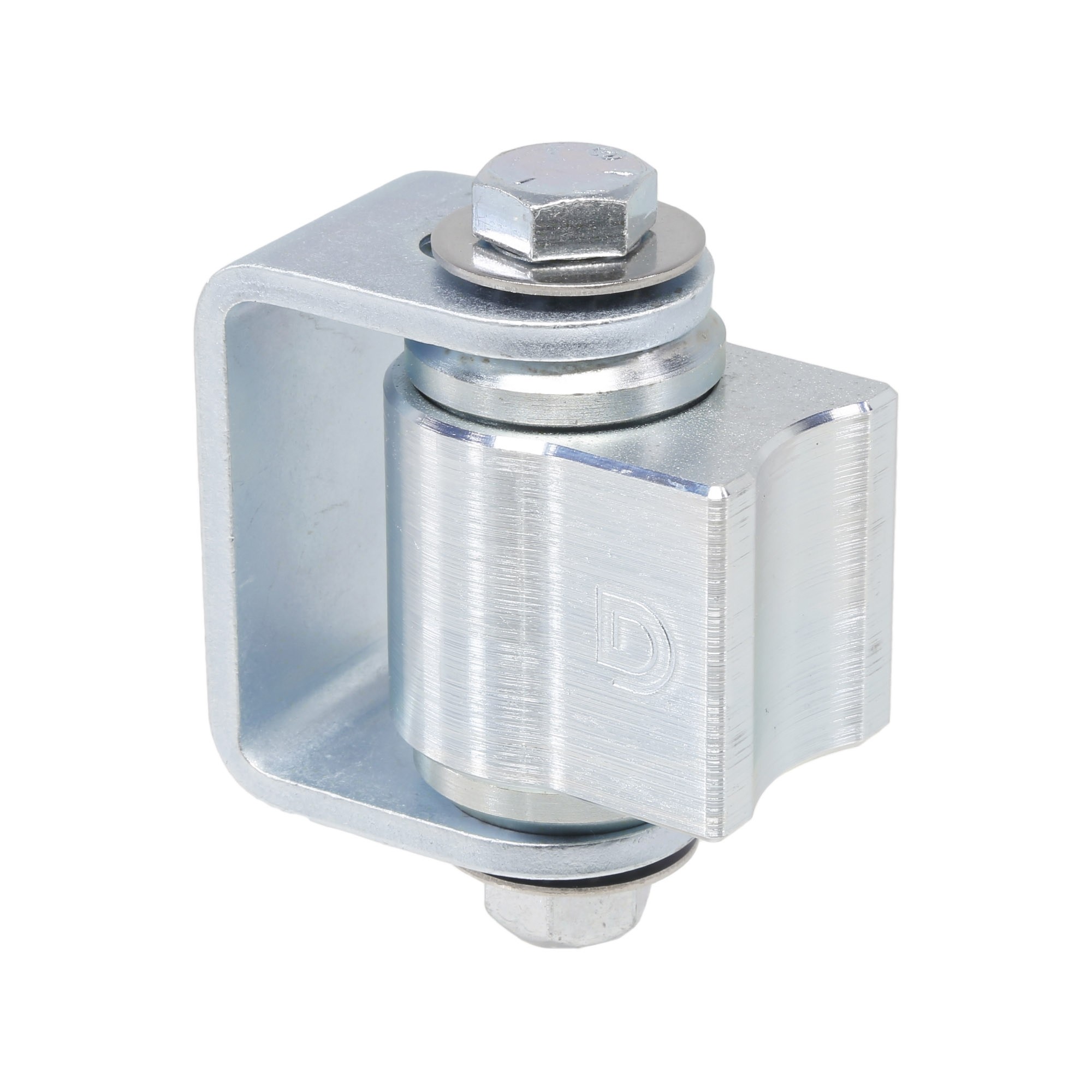 ---
To learn more about all our hinges, contact our helpful sales representatives today.
Contact Us