What Type of Hinge Works Better For Heavy Gates?
When securely mounting your heavy-duty gate, choosing the correct hinges for the job is important. The hinges that work the best for large, heavy-weight gates are barrel hinges. We offer an extensive range of different barrel hinges from D&D Technologies with the BadAss series of hinges. Designed with high-tech computer-run machinery that delivers near-perfect products every time, these hinges are created to provide the best performance in the industry.
What Are Barrel Hinges?
Barrel hinges are designed with two "barrel" looking sections commonly called knuckles. These sections are connected by a pivot that allows the hinge to have a tight rotation and gives a smooth and effortless flow to open and close the gate.
Types of Barrel Hinges
Within the hinge market, two-barrel hinges are commonly used in the installation. The first type is bolt-on barrel hinges. As the name suggests, these hinges are mounted to the gate frame by being bolted on. This can be a great option for those who do not want to use a weld to secure the hinges. The second type of barrel hinge is weld-on. This style of barrel hinge is the best for bulky gates as the weld-on mounting provides a secure connection to the gate frame.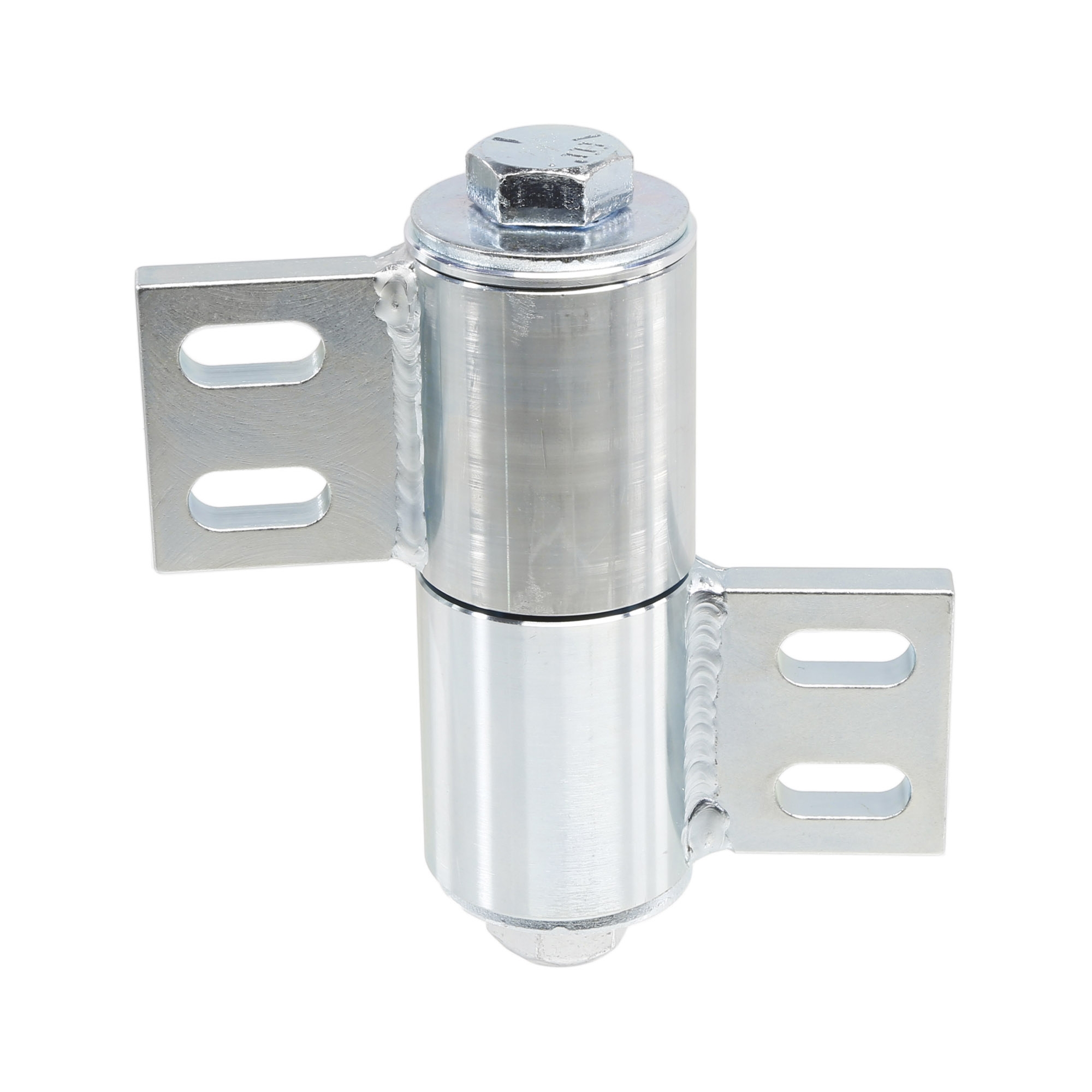 D&D SHUT IT BadAss Bolt or Weld-On Barrel Gate Hinge w/ Sealed Bearings - Steel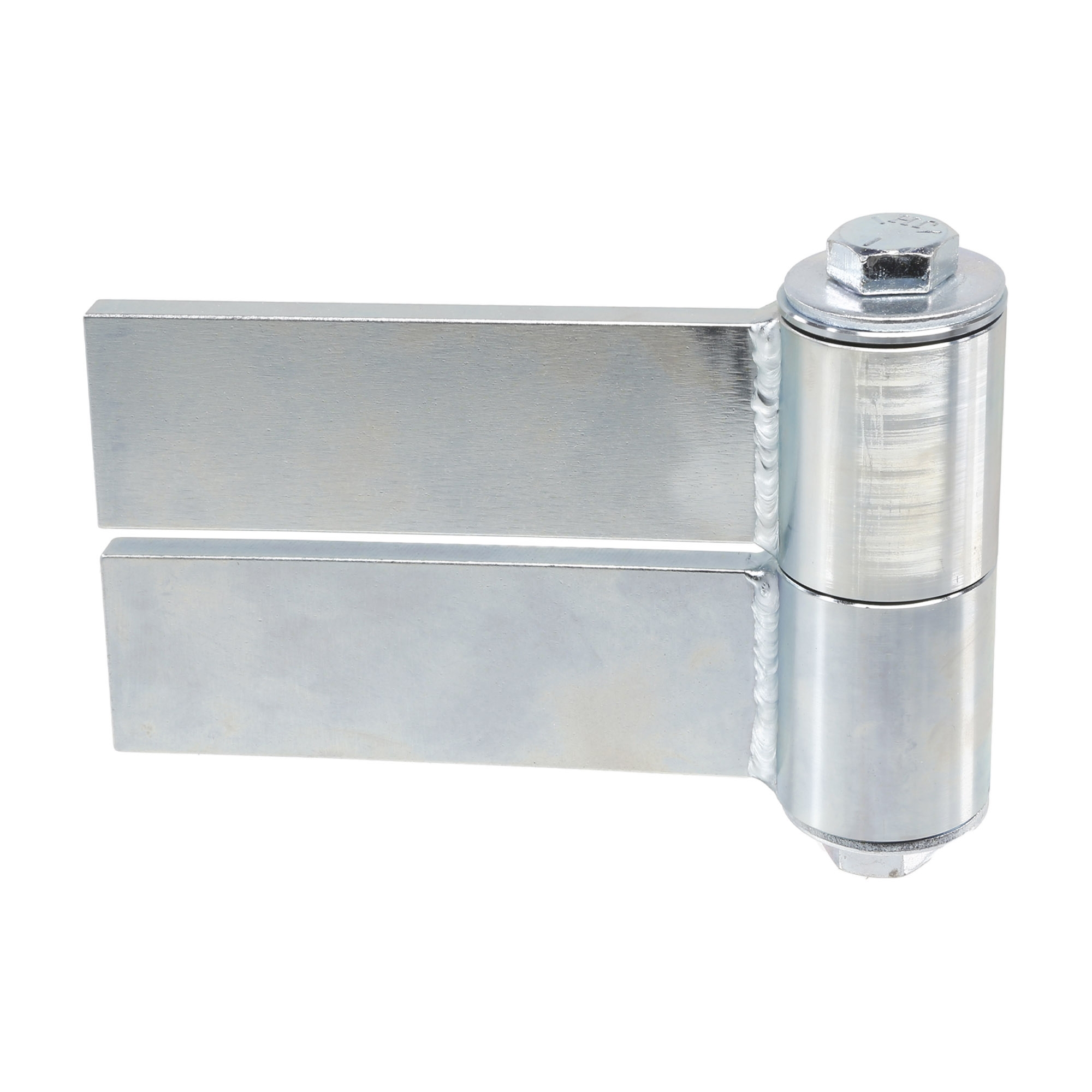 D&D SHUT IT BadAss Barrel Gate Hinge w/ Sealed Bearings (6" Strap) - Steel (EA)
How Heavy of a Gate Can Barrel Hinges Hold?
Our BadAss barrel hinges are designed to handle heavy-duty gates. From 300 to 1,500 pounds, our hinges can help give you the exact gate you want. These hinges are made from high-quality steel plated with zinc, allowing them to be rust-resistant and withstand even the harshest conditions.
---
Not sure what D&D barrel hinge fits your gate? Contact our enthusiastic sales representatives today!
Contact Us