Questions To Ask Before Purchasing A Door Controller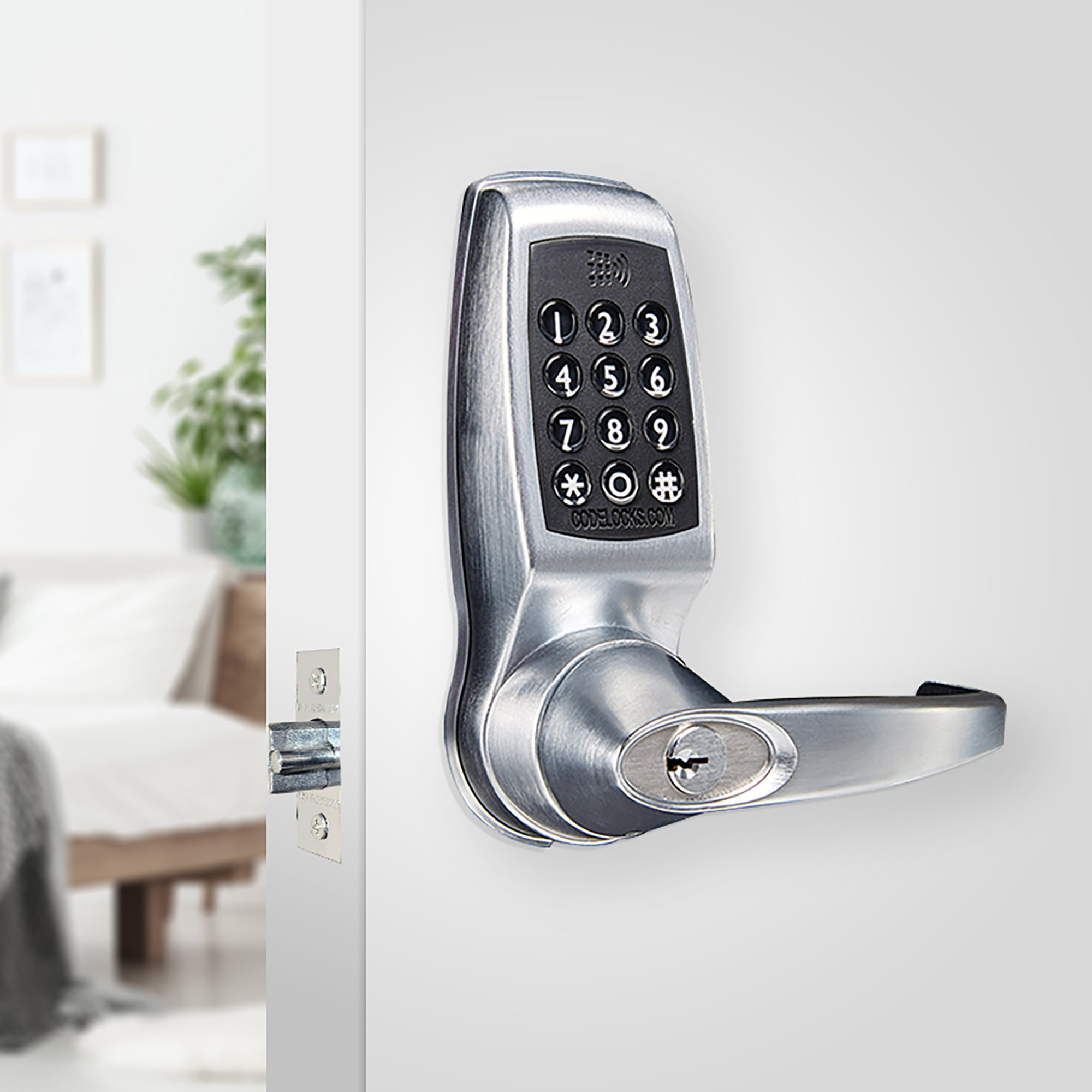 The rise of hiring out office spaces for businesses is increasing the demand for connected products and security tracking. It is important for business owners and building managers to recognize how people are working nowadays. They need to determine if their current entry systems are outdated or at least compatible with new technology while deciding if it is scalable for the future. Smart door access is the key to better building security which helps support the transition to a more connected future and a flexible business solution. There are a lot of secure gate Codelocks available and it can sometimes be tough to decide which one is right for your building or business. There are a few questions to ask yourself before choosing one.
Why would I want to switch from a traditional lock and key?
Buildings that have high volumes of people entering and leaving can easily lead to a security breach. Door controllers provide secure, flexible, and convenient access. Door controllers provide a detailed record of every employee entering specific doorways. This high-security system gives managers full control to provide or restrict access at any time. Unlike traditional lock and key entry systems, door controllers remove any concern of keys being misplaced. This omits the cost of paying for replacements.
How would a business benefit from installing a Codelocks secure door controller?
Door controllers can provide managers and owners full access to deny or grant permissions to entire buildings or individual rooms. This is especially useful for environments such as retail stores, hospitals, care facilities, and nurseries where private rooms are more abundant. Another benefit to installing door controllers is that they can aid in the management of visitors while providing valuable insight for business managers. Secure door systems provide reassurance to owners and staff by knowing that no unauthorized person has access to private areas where valuables, patient information, or children could be.
How exactly do door controllers work?
There are a few types of door controllers and each one of them offers a different way of providing building security. The first kind of secure door controller is an Electronic Lock. They do not require any complicated wiring which negates the need for ID cards or external power. This is a cost-effective option to keep a building secure. Most electronic locks can provide up to 80 unique code combinations ranging from 4-6 digits. The next type of door controller is Smart Locks. They have multiple methods of providing door access. A simple code, MIFARE compatible card, or an invitation directly to their phone. Smart locks are designed for both residential and commercial use. Many can support up to 350 clients. The last type of Codelocks door controller access is Standalone. They all provide RFID access with some offering a keypad as well. They allow anywhere from 600 to 1000 clients at one time.
How is the controller programmed and installed?
All Codelocks door controllers arrive with all necessary fixings and contain a getting started guide which includes wiring diagrams. Flush or surface-mounted units are hard-wired and intended for use with existing electronic strikes and magnetic locks. The Access door controllers require power and a connection to a push-to-exit button which will temporarily release the door lock.
Choosing the right type of door controller to provide the necessary security for your business or home may seem confusing but we are here to help. Contact one of our knowledgeable sales representatives for more information or if you would like to place an order. We are happy to help in any way we can!
Contact Us
Read Other Articles